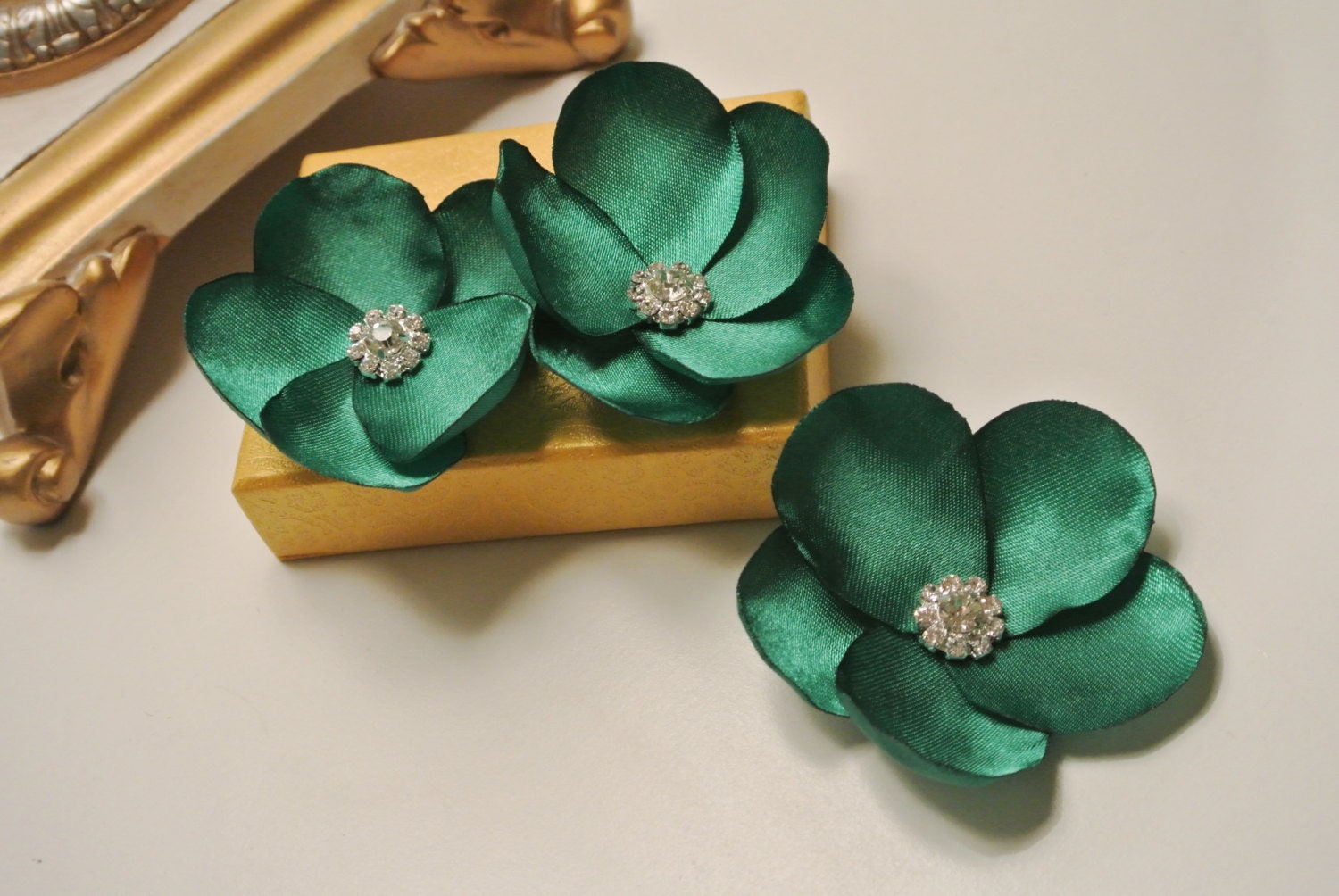 On wednesday I was honoured to be included in a whopping 4 teasury lists on Etsy!  This is a first for me and I was delighted to be amongst some wonderful designers and makers!
Enjoy it 🙂
enjoy
Powered By Handmadeology
My name is Bexy, I am the owner of MBotanicals Skincare, a natural, unisex skincare range.  At the moment my range contains face oils, balms and powdered cleansers – of the anhydrous (waterless) variety.  But I love making all sorts of products.  I am at the moment working on face and body creams, body scrubs and soap (my new love).
This is the place where I will be talking about the process of making these products and the problems and dilemma's I have when choosing ingredients that are environmentally sustainable, good for the skin, work as intended and are a pleasure to use – this is a challenge as there are limited materials out there for us natural skincare formulators!
It will show my journey in selecting materials and experimentations with different formulas. I am fairly new to soap making, having made my first soap about a year ago.  I love the process of soap making and that you can make something very useful from three basic ingredients – oil, lye and water.  I will also show how I use other materials to make my soaps pretty (hopefully). Up until now I have only ever made hot process soap.   I learnt about this  from reading, reading and more reading and then watching YouTube videos – which have come in very handy.  Later I found that hot process soap making is more advanced than cold process – oh how ignorance is bliss.
I will also talk about stuff related to the organic skincare industry – the advancements and achievements.  I want to talk about the science behind skincare – although I am not a scientist I have a very strong inclination that way, which has only come about through my journey of formulating – in fact the process of formulating products has meant that my idea of natural is broader than it was when I first started on my journey.
I hope you enjoy reading my blog and if you like what you read, please feel free to contact me via the contact form or in the comments section below.